Baldwin County
Sheriff's Office
Baldwin County Sheriff's Office
Professional Excellence
We are a professional law enforcement organization that prides itself on delivering the highest level of quality service possible to more than 44,000 residents. We are a full-service law enforcement agency operating uniform patrol, jail, court, and the 911- Center. The Baldwin County Sheriff's Office is comprised of 146 dedicated employees that continually strive to provide our citizens with courteous, professional law enforcement services. As a state certified agency, we do our best to recruit, retain, and train the most qualified candidates.
We believe that community involvement is the key to our success, and we seek opportunities to work closely with the citizens of Baldwin County.
COMING UP IN OUR CHURCH LIFE
The mission of C.H.A.M.P.S. is to provide an educational program to Baldwin County's youth, which will provide guidance, knowledge, and skills to be safe, healthy, and happy, in preparation for a successful life.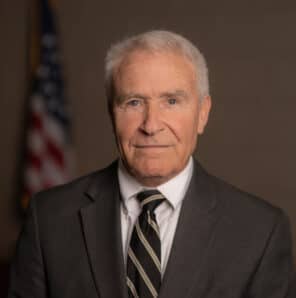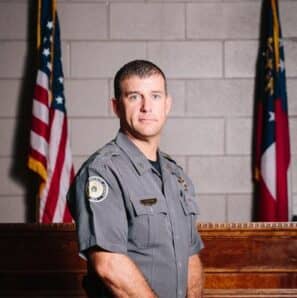 Head of Field Operation Division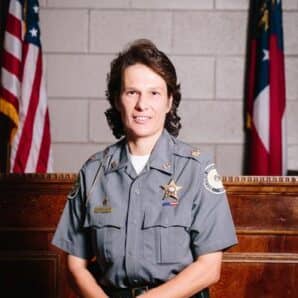 Head of Support Services Divison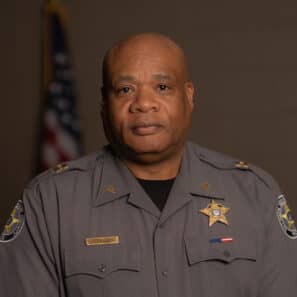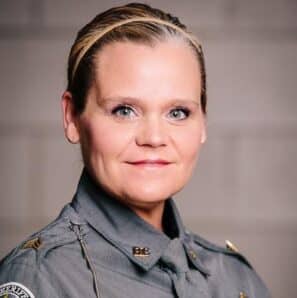 Head of Court Services Division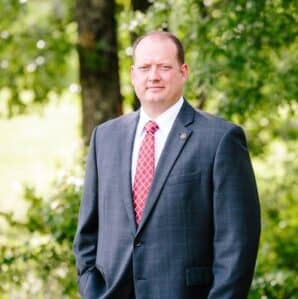 Head of Investigation Division
119 Old Monticello Rd NW, Milledgeville, GA 31061